Transatlantic Free Trade – An Agenda for Jobs, Growth & Global Trade Leadership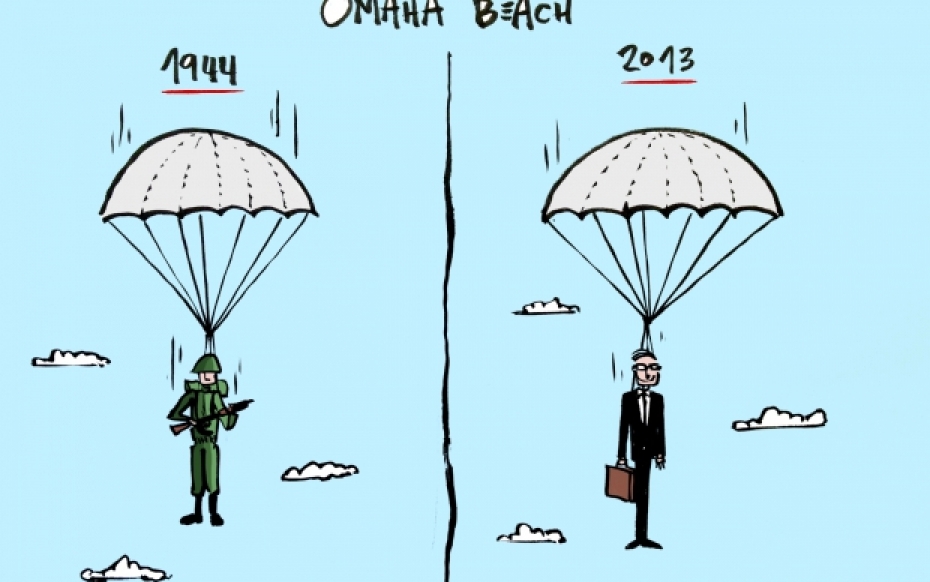 President Obama's state of the union address contained a big success for transatlantic relations: "And tonight, I am announcing that we will launch talks on a comprehensive Transatlantic Trade and Investment Partnership with the European Union – because trade that is free and fair across the Atlantic supports millions of good-paying American jobs."
A comprehensive Partnership agreement, covering investments, regulatory convergence and other non-tariff barriers would be a game changer in world trade relations. And this, for different reasons:
– It would enable the European Union and the United States to lead instead of follow when it comes to standard setting. This might seem as a technical argument but it is not. It would enable the EU and the US to set world standards for electrical cars, mobile devices, etc. giving our industries a competitive advantage.
– Indirectly, this Partnership agreement will increase the appetite for other economies to open up as well. When barriers to invest between the EU and the US are lowered, it will increase the interest of emerging economies to engage in similar negotiations. As they will want to avoid that EU or US investments are diverted from their economies to the transatlantic economic area. As such, a EU-US agreement will revive multilateral free trade negotiations.
Overall, a EU-US Partnership will make both economies more competitive and stronger. Such an agreement will not be a zero-sum game but a gain for both parties. However, some EU and US industries will face more competition and might lose or, to the contrary, become more globally competitive. Moreover, it might make the US a bit more European and the Europeans more American, an evolution that should benefit both societies.