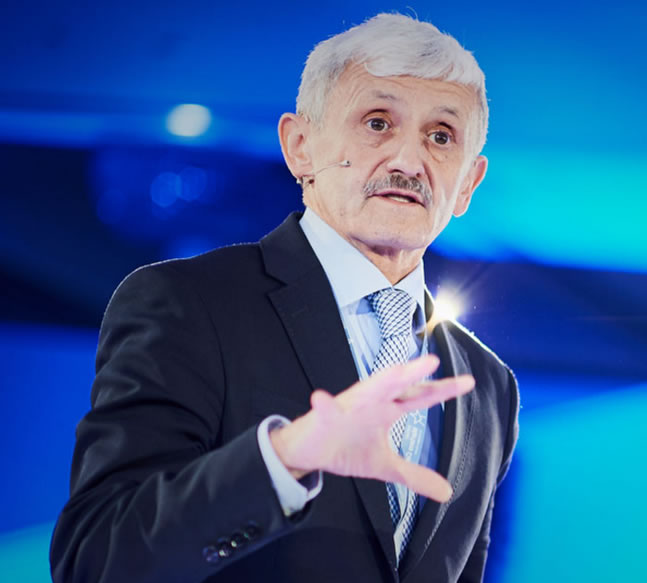 Wilfried Martens Centre for European Studies
Hi, we are the Wilfried Martens Centre for European Studies, the official think tank of the European People's Party. Through our work, we inspire ideas for action and shape responses to European challenges.
During testing times for Europe, we believe these challenges deserve the best of our intellectual efforts and that is why we aim to be a leading and innovative catalyst of centre-right ideas and thinking.
Mikuláš Dzurinda
WMCES President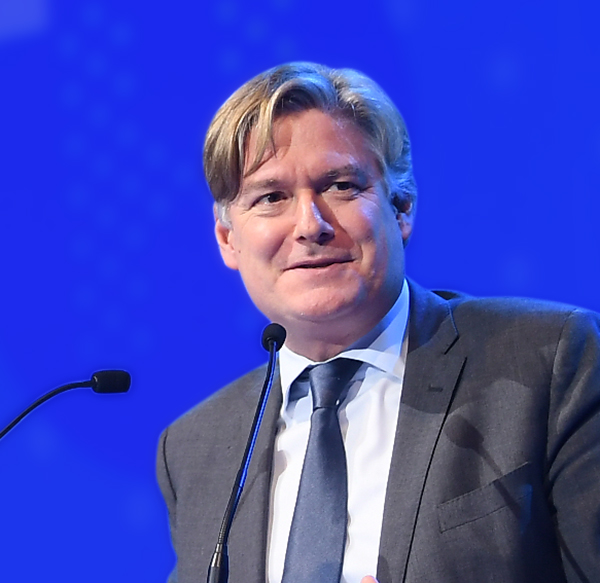 The Martens Centre analyses and contributes to the debate on EU policy that is relevant for policymakers, experts and the broader European public. Working closely with national partners allows the Centre to bring the European debate closer to those to whom it matters most: the people.
The numerous activities it promotes are a wonderful environment for us all to continue our discussion on the future of Europe.
Antonio López-Istúriz White
WMCES Secretary Treasurer
Our Goals
Put forward new ideas and provide a forum where they can be debated
Impact policy through concrete policy proposals
Shape European public opinion
Be the key platform of cooperation for centre-right partners and experts
Our strengths
0 +

events a year

0 +

speakers & experts

0 +

partners across Europe and beyond
What drives us forward? In the end, it all comes down to YOU!
We aim to influence and impact policy for the benefit of the European citizen. So go ahead, read our studies, take part in our events, participate in our campaigns. Come discuss, share and even challenge our ideas!
Where we come from
Even if we are a young organisation (we were established in 2007), we share the same spirit as the European founding fathers. Just like Konrad Adenauer, Robert Schuman or Alcide De Gasperi, we envisage Europe as the biggest, most ambitious democratic project and want to make our contribution to it.
Through our work, the legacy of our founder, Wilfried Martens, European People Party's long-standing President and former Prime Minister of Belgium lives on. He too was a visionary, yet pragmatic and responsible pro-European, as well as a freedom champion!
Where we are going
As a political think tank, we are a full part of the European policy-making ecosystem. Our mission is to offer decision makers and opinion leaders assistance in formulating new and effective policy options. These will help the European Union become a strong global player, a reliable transatlantic ally and a better democracy promoter.