'Thank you Ireland': A Success of Free Movement in the EU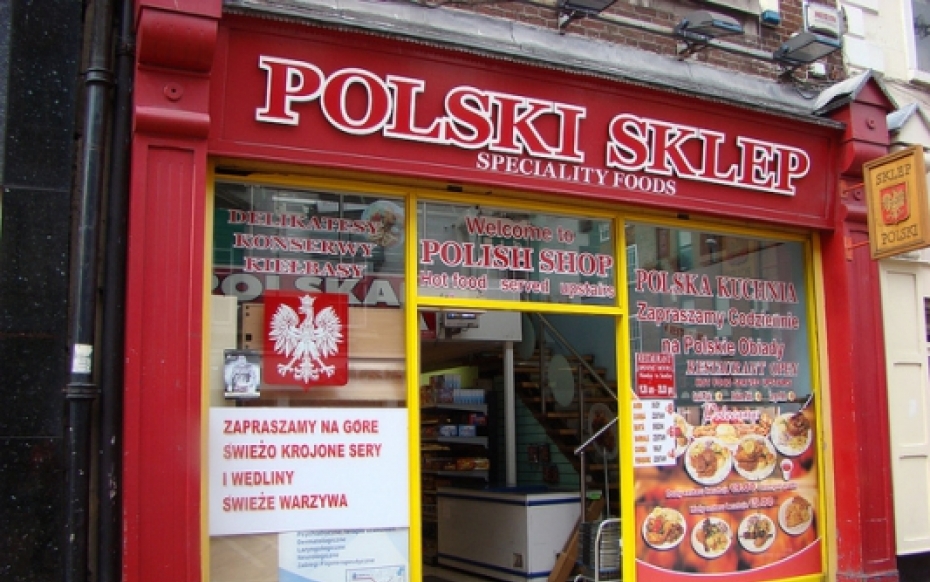 In 2004 ten new members from Central and Eastern Europe joined the EU. At the time member states were concerned about the potential of the free movement of people from these countries to seriously undermine their economies by increasing unemployment and reducing wages. How would labour markets support the millions of new workers expected to arrive from the new states? To protect workers against the arrival of cheap labour, the majority of member states restricted labour market access. Ireland, Sweden and the UK were the only member states to allow unrestricted access from 2004 on.
One decade later and it is clear that the free movement of workers to Ireland has had a hugely beneficial impact on the economy and Irish society generally. Census figures show that in 2002 there were just 4000 Poles in Ireland but by 2010 this number had jumped to 120,000. The Poles have officially become the largest non-Irish group in the country. The census shows a similar trend for non-Irish residents from other 2004 accession states such as Lithuania, Latvia and Estonia. In fact the Irish census figures record a steady increase in inward migration from both European and non-European countries in recent years. Surprisingly this trend does not appear to be changing in spite of the significant economic difficulties Ireland is experiencing.
To celebrate the tenth anniversary of Poland's accession to the EU the Polish Embassy in Ireland released a video, entitled 'Thank You Ireland', in April 2014. The video thanks the Irish people for their 'openness and kindness' towards Poles in Ireland over the last decade. Many of the young Polish workers that came to Ireland immediately after accession have remained. They have become part of rural and urban communities across the island. Their children have been born in Ireland and attend local schools. They have joined local sport clubs and formed theatre groups. Increasing numbers of Polish people have opened businesses in Ireland; from the obligatory 'polski sklep' selling Polish groceries to hairdressers, garages, beauty salons, computer and software businesses. Ireland will have a local election later this month and there are many non-Irish candidates, standing as independents or as members of Irish political parties.
Ireland has always been a self-proclaimed emigration nation. In a recent address Taoiseach Enda Kenny told his audience that there are 70 million Irish abroad. In the last 20 years Ireland has had to transition from a predominantly emigration nation to one that welcomes immigrants. To counter populist and Eurosceptic arguments we must continue to support this societal transition. As we get closer to the European elections and are increasingly being bombarded with negative immigration messages from groups such as UKIP, it is important to highlight the positive integration message from Ireland. There are examples from across the EU that the free movement of people, a core tenet of our Union, is a success story and will continue to remain one in the years ahead.
[Photo source: flickr.com]