Restoring Europe's competitiveness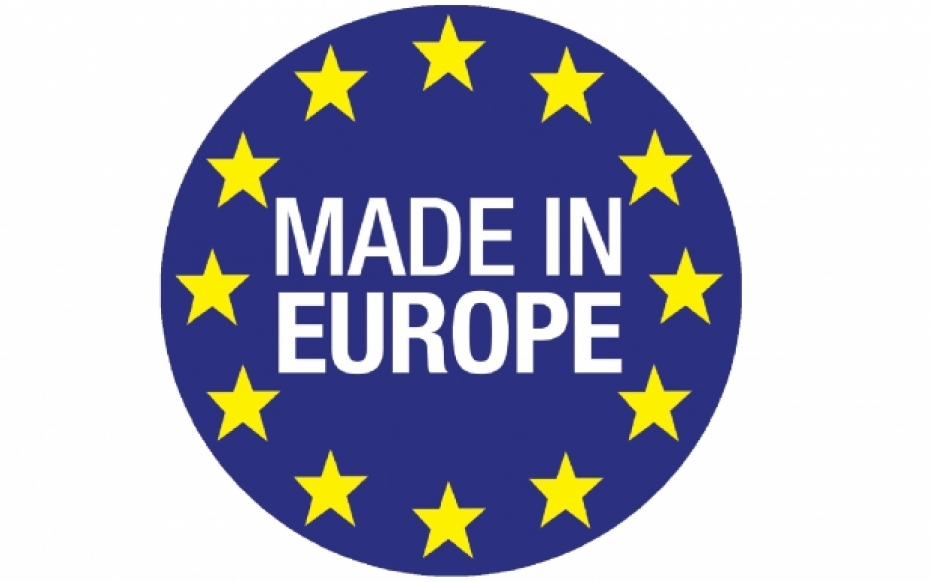 A recent study conducted by Deutsche Bank concluded: "Based on this approach the authors could identify improvements in competitiveness in the GIPS countries (Greece, Ireland, Portugal and Spain), but not in Italy and France. This suggests that the reduction in Italy's current account deficit has been cyclical. The persistence of the French deficit is consistent with the lack of competitiveness and more robust domestic demand growth."
In short, while some European countries such as Spain are improving the competitiveness of their economies, others are making no such progress. Should this trend continue, economic imbalances in Europe could emerge. In order to emerge from the crisis we need to improve productivity. The only alternative would be to lower wages. All European countries should strive towards creating innovative economies that can sustain relatively high wages and good working conditions. Europe cannot compete on the basis of labour costs. Rather, Europe must compete in terms of innovation and talent.
The second issue on which we should reflect is the lack of competitiveness of the French and Italian economies, as found by Deutsche Bank. Economic experts are concerned about both economies. France has become less and less competitive because of a failure to introduce necessary structural reforms. In Italy, the forthcoming elections make it unclear whether or not an agenda of structural reforms, of the sort which benefited countries such as Spain, will actually be introduced.
Hopefully in the coming months, Italy and France will resume a reform agenda and begin to experience economic growth once again. Not only for the good of their respective citizens, but for the good of all Europeans.