CES proud to host fourth Economic Ideas Forum in Helsinki under the patronage of PM Katainen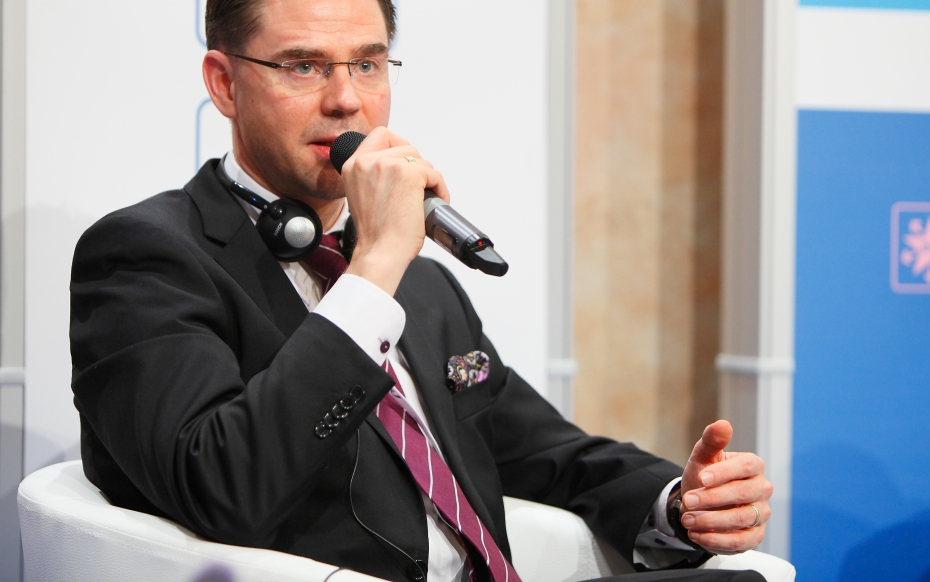 CES is proud to host the fourth Economic Ideas Forum, which will be held in Helsinki during the 6th and 7th of June 2013 under the Patronage of Prime Minister Jyrki Katainen. The annual conference brings together high level economic experts, Ministers of Economy, EU Commissioners, EU Prime Minister, as well as business leaders from around the world. The Forums provide an opportunity to consider innovative ideas and propose solutions to the economic challenges facing the EU economy.
This year's Forum will once again contemplate the pressing issues on the economic agenda: the role and continued relevance of the EU in the global economy, new sources of growth, how to tackle unemployment, banking and financial regulation, green economy and sustainability. Every year, over 250 participants attend this high level, interactive conference. Confirmed speakers include Prime Minister of Latvia Valdis Dombrovskis; EU Commissioner Olli Rehn; Alexander Stubb, Minister for European Affairs and Foreign Trade of Finland; Irish Minister of European Affairs Lucinda Creighton; Erkki Liikanen, Governor of the Bank of Finland; Portuguese Minister of Finance Vitor Gaspar; and Jari Koskinen, Minister of Agriculture of Finland.
Previous Forums have been successfully held in Madrid (2010), London (2011) and Dublin (2012) and have received wide international media coverage. Please keep checking our website for more information regarding the programme, speakers and online registration.