Welcome to a new way of Thinking Europe!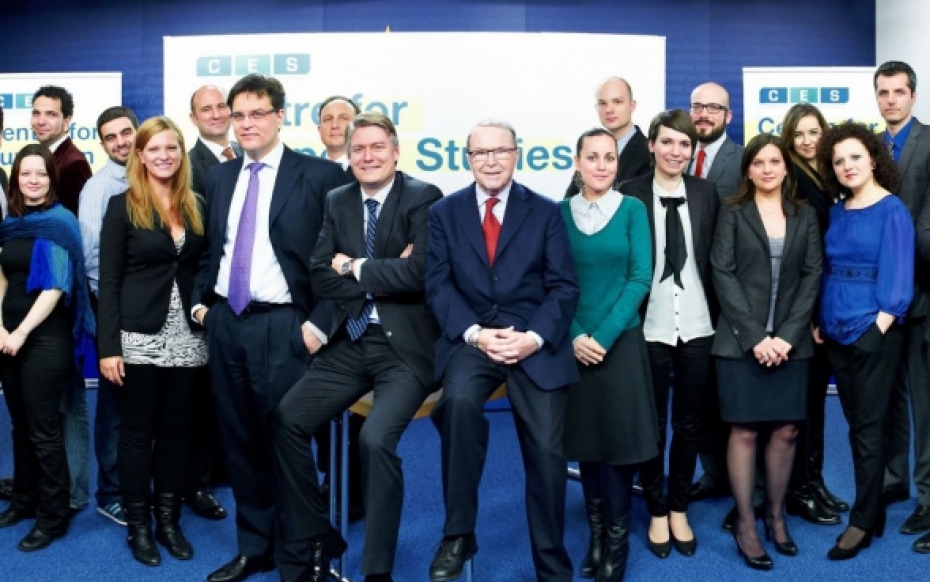 Five years ago, when the Centre for European Studies was founded, we set out four main goals to guide our activities: to advance centre-right thought, to contribute to the formulation of EU and national policies, to serve as a framework for national political foundations and to stimulate public debate about the EU. To achieve these goals, the Centre and its young, dynamic staff started organising conferences, seminars, training events, as well as producing research in the form of policy briefs, research papers, books and collaborative publications with like-minded partners.
The fifth anniversary of our foundation provides an excellent opportunity to look back and take stock of some of our milestones, highlights and achievements. Our research to date now covers all of the major topics of European policy-making; we constantly strive to examine burning issues and cover pressing topics, whether it is the Arab Spring, new ways of political organisation or the increased role the internet and social media are currently playing in politics. We have travelled to almost every European capital to host events, welcoming many distinguished speakers, including Prime Ministers, European Commissioners, Members of the European Parliament and renowned academics. We have also managed to expand our network of member foundations and like-minded organisations, acting as a bridge between them and as a catalyst among them.
We are of course delighted and honoured when members of our political family acknowledge our work and endorse our mission; this was the case during the last European People Party's Congress in Bucharest, when EPP leaders stopped by our stand, wished us "Happy Birthday" and shared their views on our work and future role (you can watch a highlights video on this topic on our new homepage). At the beginning of this year, we were equally thrilled to see that our results have also been recognised internationally: according to the prestigious Global GoTo Think Tank Index released yearly by Pennsylvania University, CES is ranked 31st in the Top 150 Think Tanks Worldwide (you can read more about the results of this ranking in our news section).
However, we do believe that now is the perfect time to be Thinking Europe more than ever: the European Union is still recovering from the economic crisis, while the next European elections are approaching fast. Citizens, voters and policy-makers alike need to be able to access quality research in order to take informed decisions and grasp the long term consequences of their options.
Our new website aims to provide you with a valuable resource: we wanted to give our stakeholders and target audience a state of the art platform, with easy to access content, as well as a user-friendly way of keeping updated about our past and upcoming events; last, but equally important, we wish to encourage interactivity and dialogue and offer tools for feedback. We believe our new website to be an online mirror of our offline efforts: connecting people, organisations, publications and events in order to create the best research out of these synergies. We thus invite you to take a tour, discover the new features and send us your feedback so that we can fine tune the website further!
Welcome once again and keep Thinking Europe!