The Future of European Tourism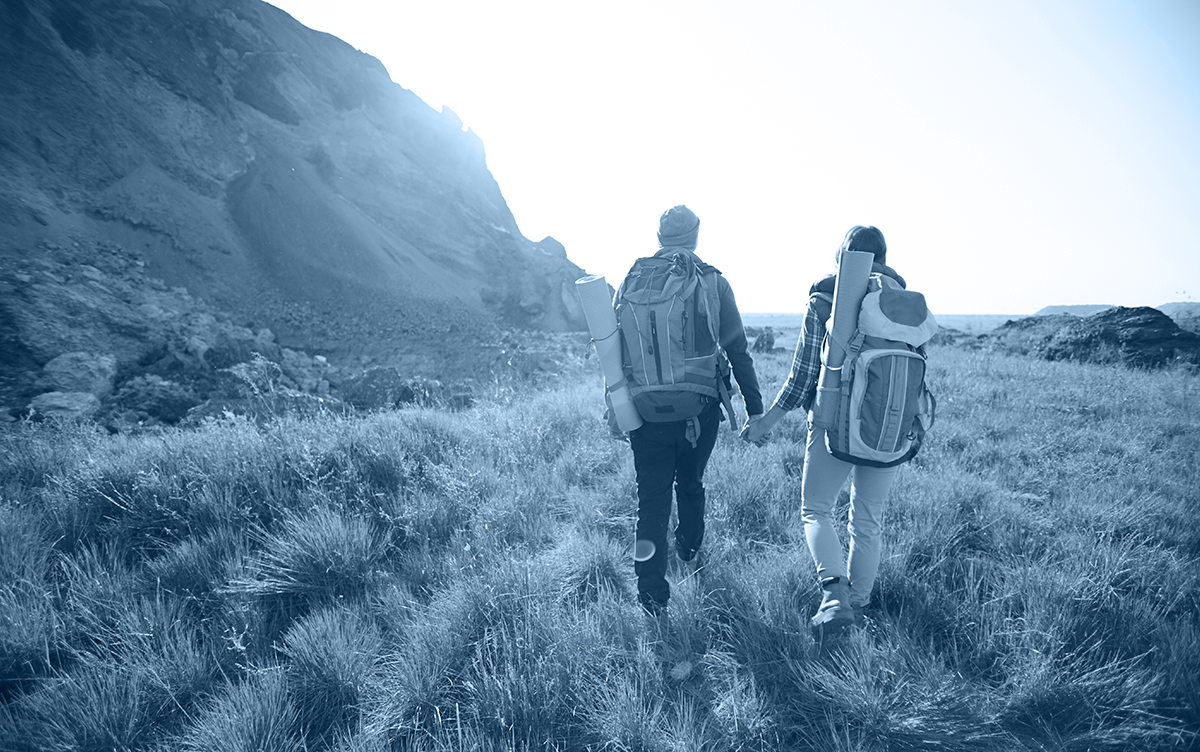 Over the course of the COVID-19 pandemic, tourism has been one of the most affected sectors at both the European and the global level. According to the recent annual Economic Trends Report conducted by the World Travel and Tourism Council (WTTC), tourism is the sector that saw the biggest economic collapse last year. In Europe, travel and tourism GDP declined by 51.4% in 2020, while domestic spending declined by 48.4%, and international spending fell at a sharper rate of 63.8%. Travel and tourism employment fell by 9.3%, equating to a loss of 3.6 million jobs. Vaccines offered the prospect of a sunrise, but recent restrictions to curb rising cases and Omicron variant concerns are once again provoking losses for the tourism industry.
However, the pandemic has also offered a unique opportunity for change, providing a chance for tourism industry stakeholders and popular destinations to reassess their priorities and create a transformative and regenerative vision for the sector.
The climate emergency accelerated the need for the implementation of sustainable tourism practices. As part of the road to recovery for the tourism industry, it is fundamental to foster green investments for protected areas, enabling the development of a more sustainable and inclusive tourism sector. However, there is still a long way to go. Many tourism destinations continue to struggle, particularly those that rely on long-haul tourism or business travel.
Tourism is the economic sector with the most significant potential to generate future growth and employment in the EU. It is important to recognise the industry's crucial role for Europe's economy; the EU should take the lead in this regard. The tourism industry needs to be appropriately included in the implementation of Member States' recovery plans with long-term strategies in order to make the tourism ecosystem more green, digital, and resilient.
People's willingness to embrace more responsible and sustainable practices when travelling is a critical factor. The European Travel Commission published a handbook on encouraging sustainable tourism practices. It shows that it is necessary to look at demand-and supply-side trends, and determine what people demand to incentivise changes. For example, a preference for more sustainable transport choices can be noticed. One of the handbook's studies shows that 73% of European travellers agree it is essential for them to support local SMEs. Younger age groups tend to privilege greener practices when they travel.
In this regard, sustainability-driven tourism policymaking at European level is essential to help decision-makers. At national level, examples of good practices are the "Copenhagen's 'Tourism for Good' Strategy", a long-term ambition for Greater Copenhagen, and the "Astypalea project" in Greece, a pilot project in collaboration between the Greek government and the Volkswagen Group for sustainable mobility and energy supply on the island of Astypalea.
These projects demonstrate that tourism is a driver of positive change, but that tourism is not the goal in and of itself. It contributes positively to society, building better destinations for locals and visitors. However, it is crucial to adopt a holistic and integrated approach, ensuring that national tourism policy creates the necessary fiscal and legislative framework to implement truly sustainable tourism practices. Transport and infrastructure are areas in which the pressure exerted by visitors can have a significant impact on the destination, and where tourism reform can positively impact the quality of life of locals.
Many European cities, such as Zurich, Oslo, Stockholm, and Frankfurt, are already widely investing in improving public transport, electric and low-emission vehicles, and cycling routes. Nevertheless, additional practical solutions such as educating travellers about their behaviour as tourists could be useful. This would help make people more aware about the impact of their actions on their destinations, for example underlining the fact that it is fundamental to prioritise small, local businesses while travelling. With regard to leisure activities, it is relevant to promote outdoor experiences in nature, eco-friendly accommodation, and "remote escapes" in rural destinations, thus preventing the phenomenon of "overtourism" from taking over again.
Moreover, frameworks such as the European Commission's European Tourism Indicators System for sustainable destination management can help to monitor these actions and report progress in tourism sustainability.
Profits from the recovery of tourism will definitively contribute to shape a type of European economic growth better adapted to climate change. A new year is coming, but the path towards the sustainable recovery of European tourism has only just begun.