Martens Centre welcomes Lars Jonung as Senior Research Associate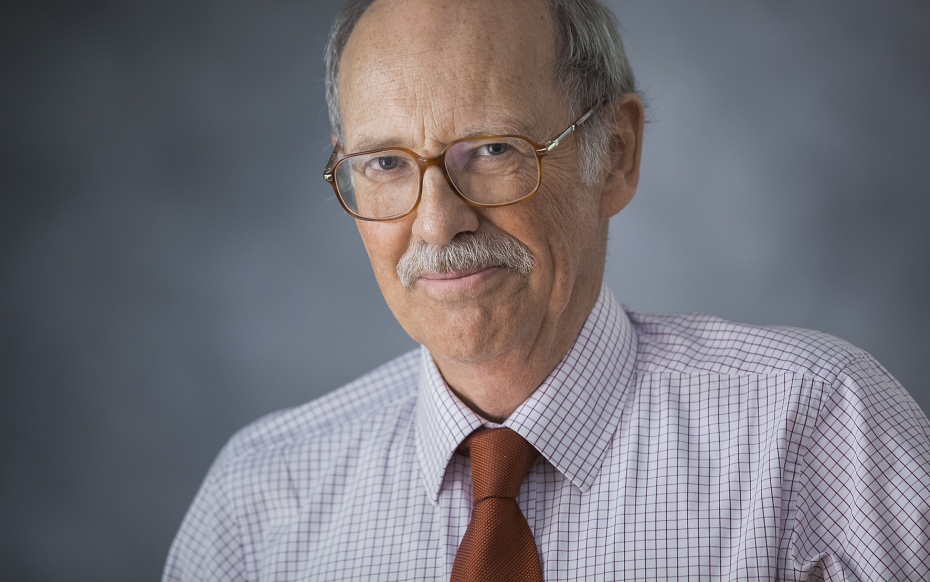 The executive board of the Wilfried Martens Centre for European Studies at its last board meeting approved the nomination of Professor Lars Jonung as the centre's newest Senior Research Associate.
Professor Lars Jonung is a Swedish economist, and Professor at Knut Wicksell Centre for Financial Studies, Department of Economics, Lund University, Sweden. He was Chairman of the Swedish Fiscal Policy Council from 2012 to 2013, and Research Adviser from 2000 to 2010 at DG ECFIN with the European Commission, where he focused on macroeconomic and financial issues related to the euro. He was previously Professor of Economics at the Stockholm School of Economics, and served as Chief Economic Advisor to Prime Minister Carl Bildt, from 1992 to 1994.
"We are excited to have Professor Emeritus Lars Jonung of the Knut Wicksell Centre for Financial Studies joining us as a Senior Research Associate. Professor Jonung's acknowledged expertise in the areas of monetary and fiscal policy, financial crises, the euro, European integration, and the history of economic thought will be invaluable to us as we continue to develop the case for a reformed, more decentralised Eurozone" said Dr Eoin Drea, senior research officer at the Martens Centre.