CES Presents New Research on Changed Political Landscape in Europe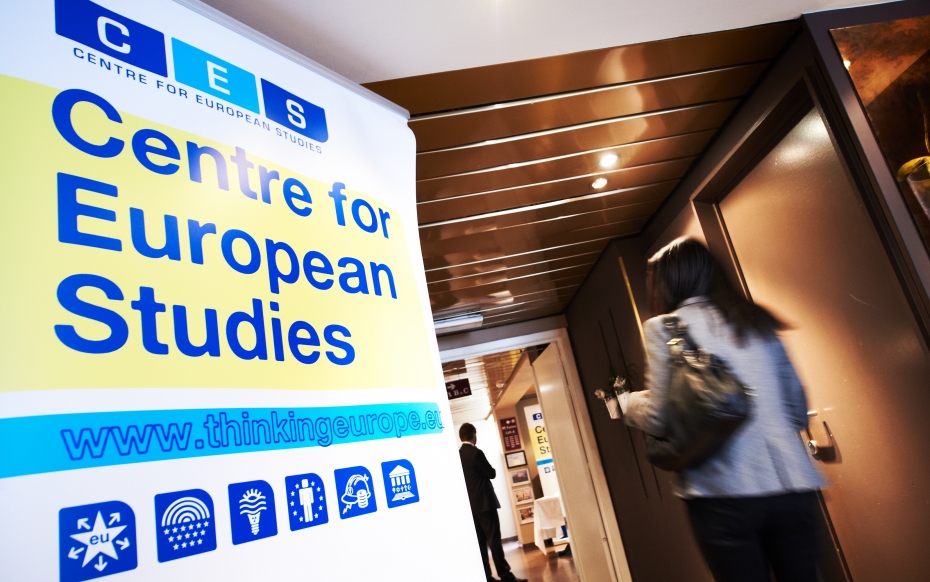 On the 29th of January 2013, the CES launched a new research paper titled "All tomorrow's parties: the Changing Face of European Party Politics"; the study analyses the changes in the political party landscape in Europe and the future challenges that parties can encounter in this transformed environment. Dr. Florian Hartleb, CES Research Associate and lecturer at the University of Bonn and the University of Politics in Munich presented the main conclusions of his report, followed by comments from Dr. Erkka Railo, senior research fellow at the department of Political Science and Contemporary History at the University of Turku, and from Dr. Wojciech Gagatek, Assistant Professor at the Centre for Europe at Warsaw University.
The main conclusions of the discussion were that currently there is a new environment emerging that is changing the face of political parties, forcing the so-called "traditional parties" to adapt in order to survive. Political parties are struggling with a membership in gradual decline, which raises the question if they still represent the general public. Further new types of parties like 2nd generation populist parties or business parties are entering the political landscape throughout countries in Europe. In his remarks, Dr. Hartleb put a particular focus on the new "cyber parties", in particular the Pirate Parties in Sweden and Germany. Dr. Hartleb concluded that the golden age of "traditional" political parties could soon be over, but that these parties based on values and stable commitments could still maintain their lead, provided they adjust their organisation models by introducing more participatory elements.