European Ideas Forum 2022
The event was livestreamed here and on YouTube.
The European Ideas Forum returned this November! Featuring a live audience for the first time since 2019, this edition brought together policymakers, industry leaders and academics, to focus on key challenges facing Europe over two days of stimulating discussions. Scroll down to read the report detailing all the key takeaways from EIF 2022 and re-watch the livestream from both days!
Download the EIF 2022 Report here: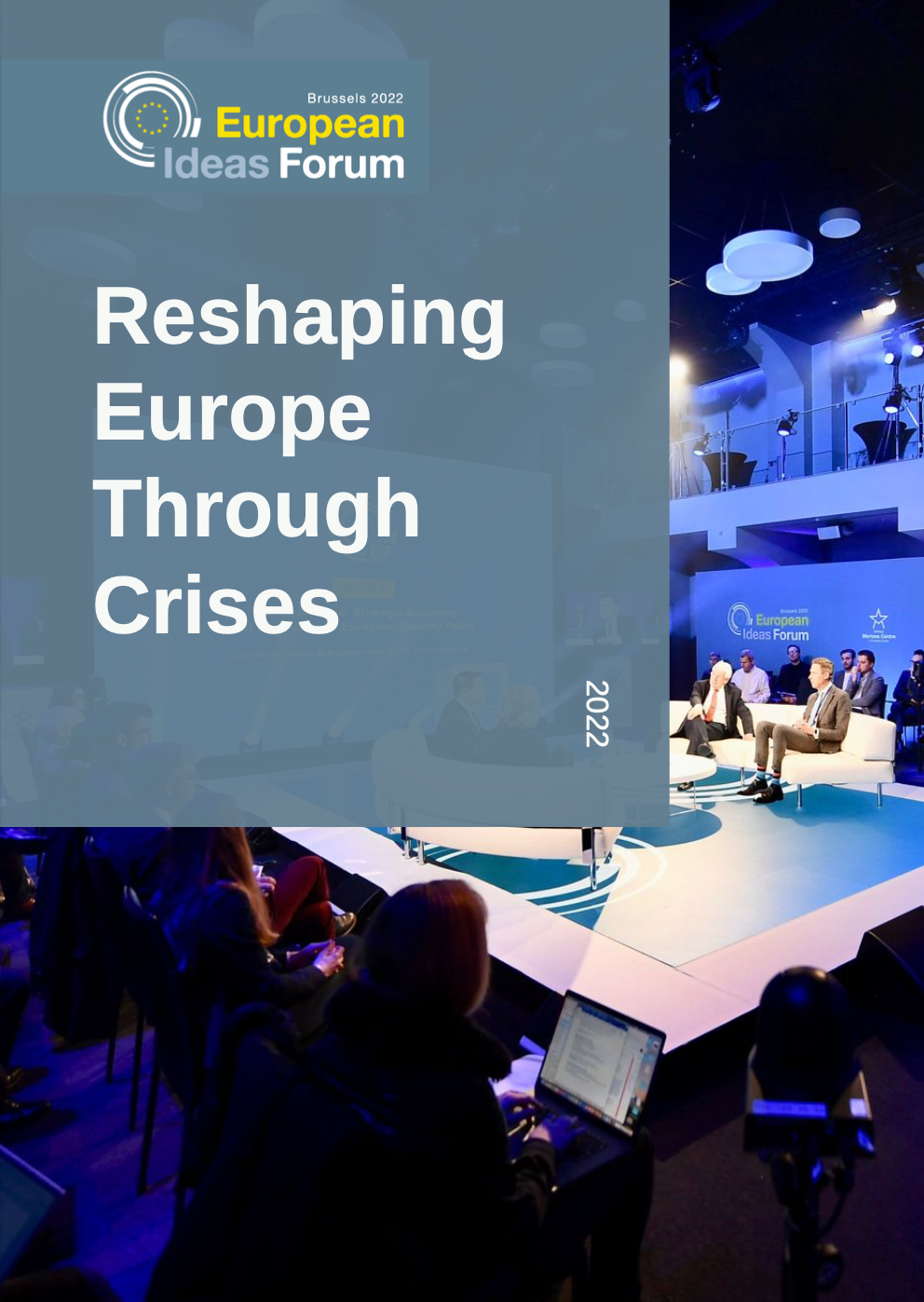 Livestream of Day 1:
Livestream of Day 2:
29 - 30 November 2022
Brussels