Two Martens Centre member foundations rewarded for outstanding achievements in 2018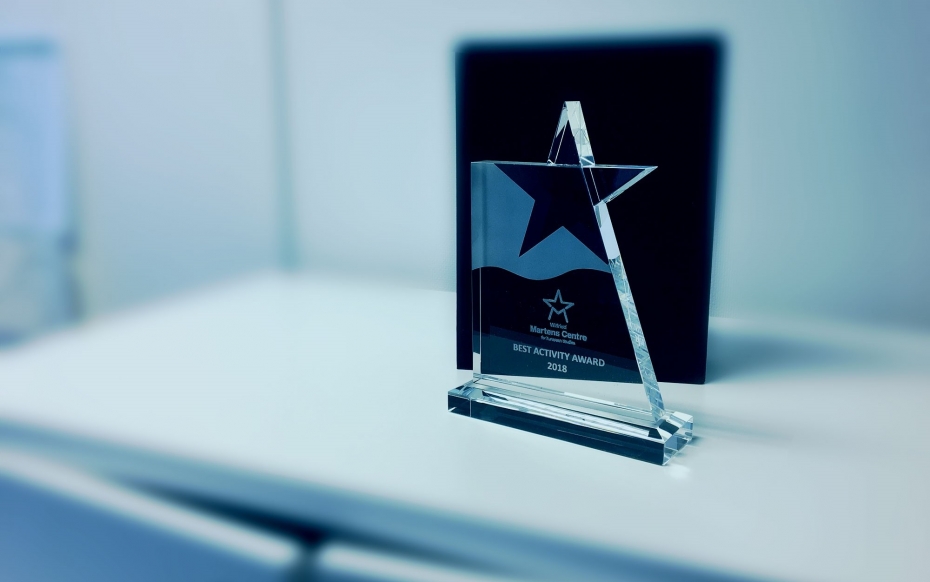 The Martens Centre is pleased to announce that this year's awards for "best cooperation" and "best activity" during the year 2018 have been awarded to Kós Károly Akadémia Foundation (Romania) and Wetenschappelijk Instituut voor het CDA (CDA Research Institute) (Netherlands), respectively. Now in their seventh year, the annual Martens Centre Action Awards underscore outstanding cooperation in all aspects and serve as recognition of the immense quality and impact of projects in cooperation with the members of our Europe-wide network. While the competition for this year's awards was fierce, given the sheer quality of our member foundations and the projects to choose from, in the end the decision was unanimous.
Throughout 2018, KKA has worked diligently and effectively, forming synergies throughout our network and beyond, to deliver smooth-functioning joint activities with the Martens Centre. Their exemplary work was particularly highlighted in a jointly organised training seminar in Cluj-Napoca, "Millennial Leaders: Effective involvement of the touchscreen generation", where 19 participants from 7 countries were trained in cutting edge communication techniques, with the overall aim of encouraging greater political participation of the millennial generation.
For the category of "best activity" of 2018, CDA WI has been awarded for their exceptional work on Het Midden (The Middle Class: The middle class as the moral core of society). This timely edition, a follow-up to the 2017 research No Robots: The position of middle-class households in nine European countries, explores the current state of the middle class in the Netherlands and the rest of Europe and what impact this has on civil society as a whole and on European politics. This impressive publication is already having an impact and is gaining traction among policy makers.
With these awards, both political foundations have become strong examples to our other members, raising the bar of the quality of our joint projects while illustrating the sheer talent of the Martens Centre's network. Working closely with national partners in 2019 and beyond will continue to allow us to bring the European debate where it matters the most: closer to the European public.