Who's Afraid of Chinese Electric Vehicles and Clean Tech?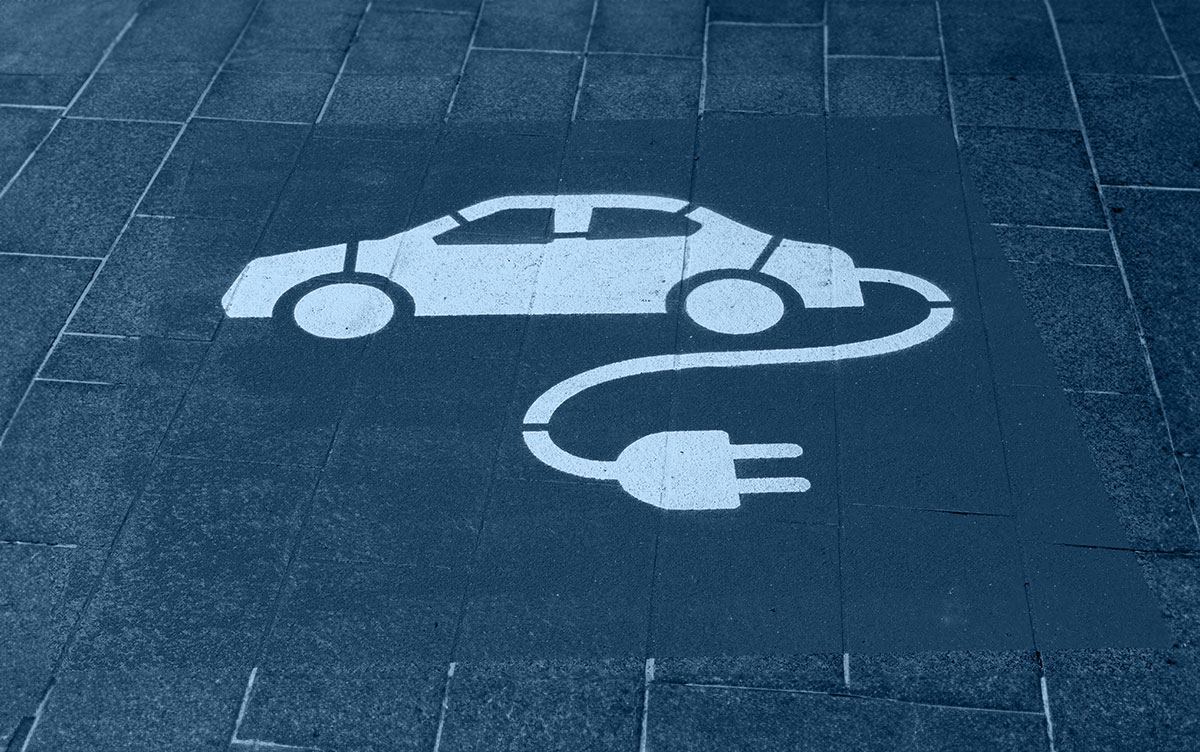 The big announcement finally came. The European Commission will investigate whether China's electrical vehicles (EV) industry has benefitted from over-generous state support in order to price-cut European competitors. A few days ago, the acting competition commissioner hinted that a similar move might follow on Chinese wind turbines. China's EV and wind turbine manufacturing sector (similar to battery and photovoltaic production) has followed the same ruthless blueprint on state subsidies, preferential loans and intellectual property theft.
The EU probe on illicit Chinese state subsidies is not only the right move, but is actually long overdue. More importantly, the belated reaction on taming Beijing's notorious dumping strategy is vital as it goes beyond potential tariffs. This is a much needed wakeup call for the EU to focus on its own long-term competitiveness in key sectors and recognise the shortfalls of its current industrial and climate policy.
China's Dirty Playbook on Clean Technology
Since the 2000s, the Chinese Communist leadership has provided massive state support to a number of key sectors in order to upgrade its manufacturing base and shift towards high-tech products. This turned into a selective breeding programme for national champions in telecommunications (Huawei, ZTE), semiconductor manufacturing (SMIC) and advanced lithium-ion batteries (CATL), among others. The generosity in supporting EVs has become obvious – five of the top 10 subsidy recipients in 2023 are electric vehicles or batteries producers. The overall subsidy spending for the whole EV sector is estimated to more than $125bn between 2009 and 2021.
Additionally, numerous state-owned enterprises and favoured companies have received huge indirect benefits. The IMF calculates that at least 3 % of Chinese GDP is allocated for implicit support to China's valuable industrial offspring. Dozens of 'private' companies have received huge tax breaks, free land use or preferential loans from local governments. Protectionist localisation policies also mean that foreign automotive manufacturers could only enter China's massive market if they form a joint venture with a Chinese company, which in turn has full access to intellectual property (IP) and a strong stake in decision-making.
The final ingredients to China's special sauce are the extremely cheap energy prices for industrial manufacturing (usually from dirty coal) and the abundance of natural resources. International leaders are obsessed with China's dominance in minerals and rare earths, but many are embarrassingly silent on the tragic but simple fact that Uighur slave labour is a large part of the story.
Tariffs are coming. Then what?
Cutting to the chase, yes, China is massively subsidising its clean tech industry. The EU probe on EVs will most likely confirm this in 2024 and the European Commission will suggest raising existing tariffs on imported cars from China. However, even if the EU doubles its current levies, most of the small-scale Chinese EVs, which currently hover around 20 000 euros, will remain cheaper than all other European brands. Even though there is a sense of media panic about Europe's auto sector, the situation is far from grim. Close to 90 % of the new cars sold globally remain classic internal combustion engine vehicles or hybrids. European cars continue to be among the best when it comes to the mid and high end of sold vehicles.
The rumours of Europe's car producers' death are greatly exaggerated, but the clock is ticking as the EV share is growing. Ironically, the raised EU tariffs will cause more damage to Western brands, rather than Chinese ones. Most of the current European demand for imported EVs is for Shanghai-made Teslas and Sino-European joint ventures, such as the Dacia Spring and BMW iX3. Tariffs also won't solve the problem of competing with China in third countries, where European manufacturers will also be squeezed on price.
Europe must indeed retaliate against Beijing's international dumping, but this comes too little, too late. The hard truth is that Chinese-made EVs will remain dominant in the low-mile range, low-cost segment and continue to benefit from an efficient, vertically-integrated strategy which simply produces cars at scale. This is definitely a red flag for many European producers who struggle with legacy costs or their own inability to optimise production.
Greener, Protectionist and Poorer?
The EV scare is just another addition to the EU's growing list of technological and industrial concerns. Europe is suffering from high labour costs, low digital intensity within enterprises, volatile energy prices and mounting regulatory requirements. Fortunately, the EU (and European car-makers) continue to benefit from a highly specialised workforce in key sectors and is essential to global value chains. However, the tormenting question remains: What will be the EU's long-term comparative economic advantages?
This conversation is essential, as it will finally push the EU to confront its biggest international competitor on trade. There is still a persistent hangover in Brussels about the US Inflation Reduction Act (IRA) and European angst on the American attempt to attract global clean tech investment in the US. For all the fuss, the IRA remains mostly a programme for corporate and consumer tax incentives. The freshly committed grants and loans sections of the IRA pale in comparison to the galvanising, decades-long effort by the Chinese to subsidise, protect and promote their own industries.
Brussels is slowly beginning to realise that its own recent efforts are mostly about burning money and trying to re-imagine global markets. The billions of Euros committed to green growth through the European budget or the ambitious Recovery and Resilience Fund risk becoming a one-off Keynesian injection to keep European companies liquid, but not provide the much needed breakthroughs and industrial advancement. We are neither decarbonising nor upgrading the European economy at the necessary pace.
The EU needs to urgently recalibrate its Green Deal and industrial focus so it can actually boost European growth and mobilise large-scale private investment. In parallel, we need a viable strategy for economic security and respond to all the investment and trade risks we face in dealing with the Chinese. Not to mention the fact that our astronomical trade deficit with China keeps rising while European companies suffer from lack of market access or discriminatory restrictions.
The upside here is that the EU is finally moving away from its naiveté towards the Asian hegemon and will develop the much needed tools and incentives to solidify its geopolitical standing. Competitiveness, economic clout and deterrence will be the name of the game; not soft power and aspirational international commitments.