CES Ranks High in 2012 Global Think Tank Report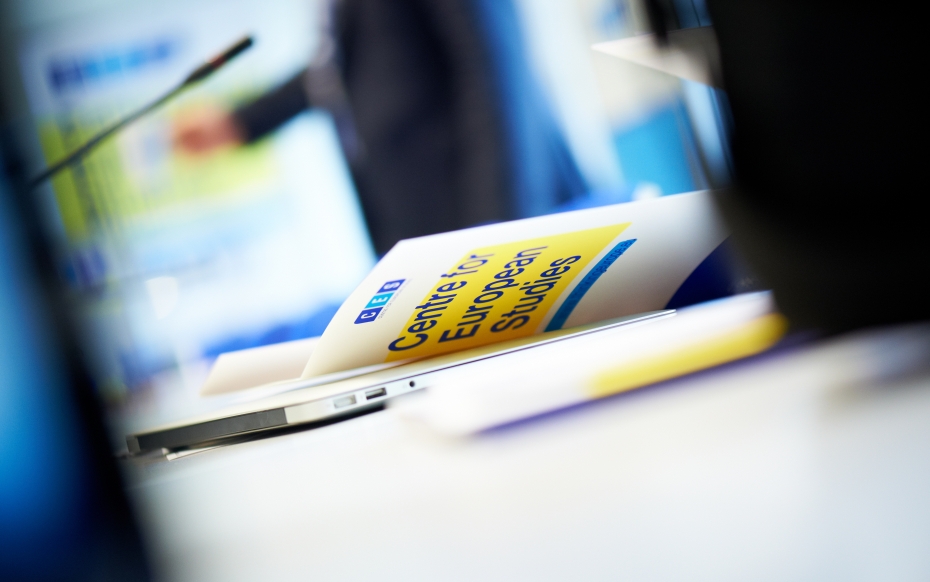 According to a newly released prestigious ranking, the Centre for European Studies is ranked 31st in the Top 150 Think Tanks Worldwide. The results were released on January 28, 2013 by Pennsylvania University as part of their annual Global GoTo Think Tank Index. The project is the result of an international survey of over 1,950 scholars, public and private donors, policy makers, and journalists who helped rank more than 6,500 think tanks using a set of 18 criteria. The purpose of the rankings is to help improve the profile and performance of think tanks while highlighting the important work they do for governments and civil societies around the world.
The CES is also ranked 24th in the field of internet and social media use, a result placing it first among political think tanks in Europe; other good rankings include external relations, public engagement and impact on public policy. The list was topped by Brookings Institution (United States) followed by Chatham House (United Kingdom) and Carnegie Endowment for International Peace (United States). To find more about this project and to download the full 2012 report, please follow this link: http://ces.tc/VGOx9s.